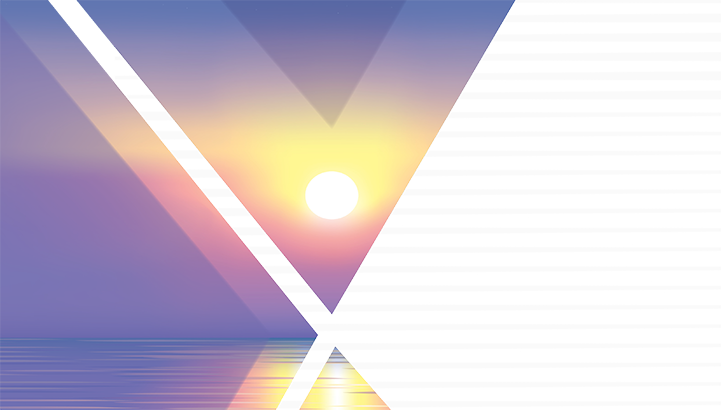 Conference Highlights
Advances in the Management of Advanced Leiomyosarcoma
Release date 03-01-2022
Expiration date 01-10-2022
New data from the randomized, phase III LMS-04 trial in advanced leiomyosarcoma were presented in September 2021. The trial compares the efficacy of doxorubicin with trabectedin followed by trabectedin alone in non-progressive patients versus doxorubicin alone as first-line therapy in patients with metastatic or unresectable uterine and soft tissue leiomyosarcoma. Sarcoma experts, Dr. Patricia Pautier and Dr. Robin Jones, along with patient advocate, Roger Wilson, CBE, discuss these latest findings and their implications for the future treatment of patients with leiomyosarcoma.
Faculty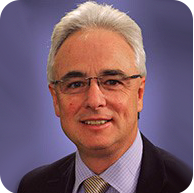 Robert Coleman MBBS, MD, FRCP, FRCPE, FACP | Moderator
University of Sheffield
Sheffield, UK
Robert (Rob) Coleman is Emeritus Professor of Medical Oncology in the Department of Oncology and Metabolism at the University of Sheffield, UK. He graduated in medicine from King's College Hospital Medical School in 1978 and trained in London and Edinburgh before moving to Sheffield in 1991; he was instrumental in developing clinical cancer research in Sheffield and established an internationally respected bone oncology research team in the city. Professor Coleman has held many leadership roles within the university and the National Institute for Health Research (NIHR) Cancer Research Network. He has published over 450 peer-reviewed manuscripts and numerous book chapters, and is a Past-President of the Cancer and Bone Society and the founding editor of Journal of Bone Oncology.
During 2014–2019, Professor Coleman was a part-time Medical Director for the global independent medical education provider, prIME Oncology, developing and delivering both live and online educational activities for oncologists and other providers of cancer care. Since retiring from his formal position at the university in 2017, he remains active in research, lectures on his areas of expertise around the world, and provides consultancy to a medical education company as well as a range of pharma and biotech companies developing new oncology treatments.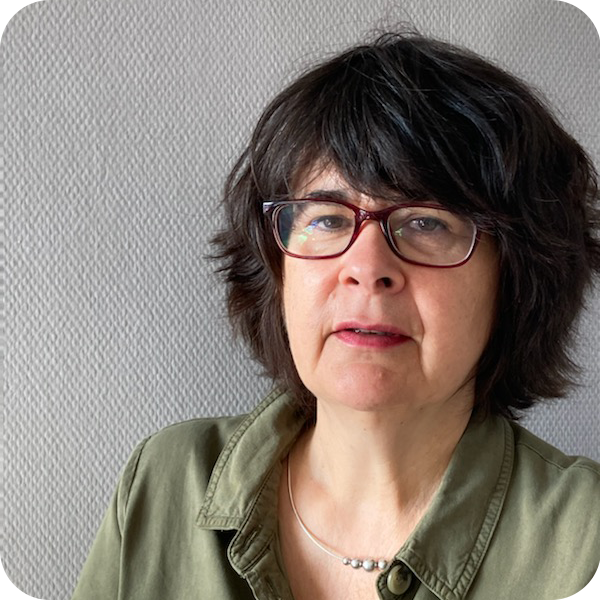 Patricia Pautier, MD
Gustave Roussy
Villejuif, France
Patricia Pautier is a Medical Oncologist at the Institut Gustave Roussy, Villejuif, France, where she has been the Head of the Gynecology Department since 2015. She is particularly involved in treating patients with ovarian epithelial tumors using different lines of therapy, as well as rare gynecologic tumors, such as uterine sarcomas and nonepithelial ovarian tumors. Dr Pautier is a member of the GINECO group and the French Sarcoma Group (GSF), participating in phase I–III studies of gynecologic tumors and sarcomas. She is also a member of the American Society of Clinical Oncology (ASCO), the European Society for Medical Oncology (ESMO), and the French Society of Gynecologic Oncology (SFOG). She is the Principal Investigator for multiple phase II studies in ovarian tumors and phase II and III trials in sarcomas.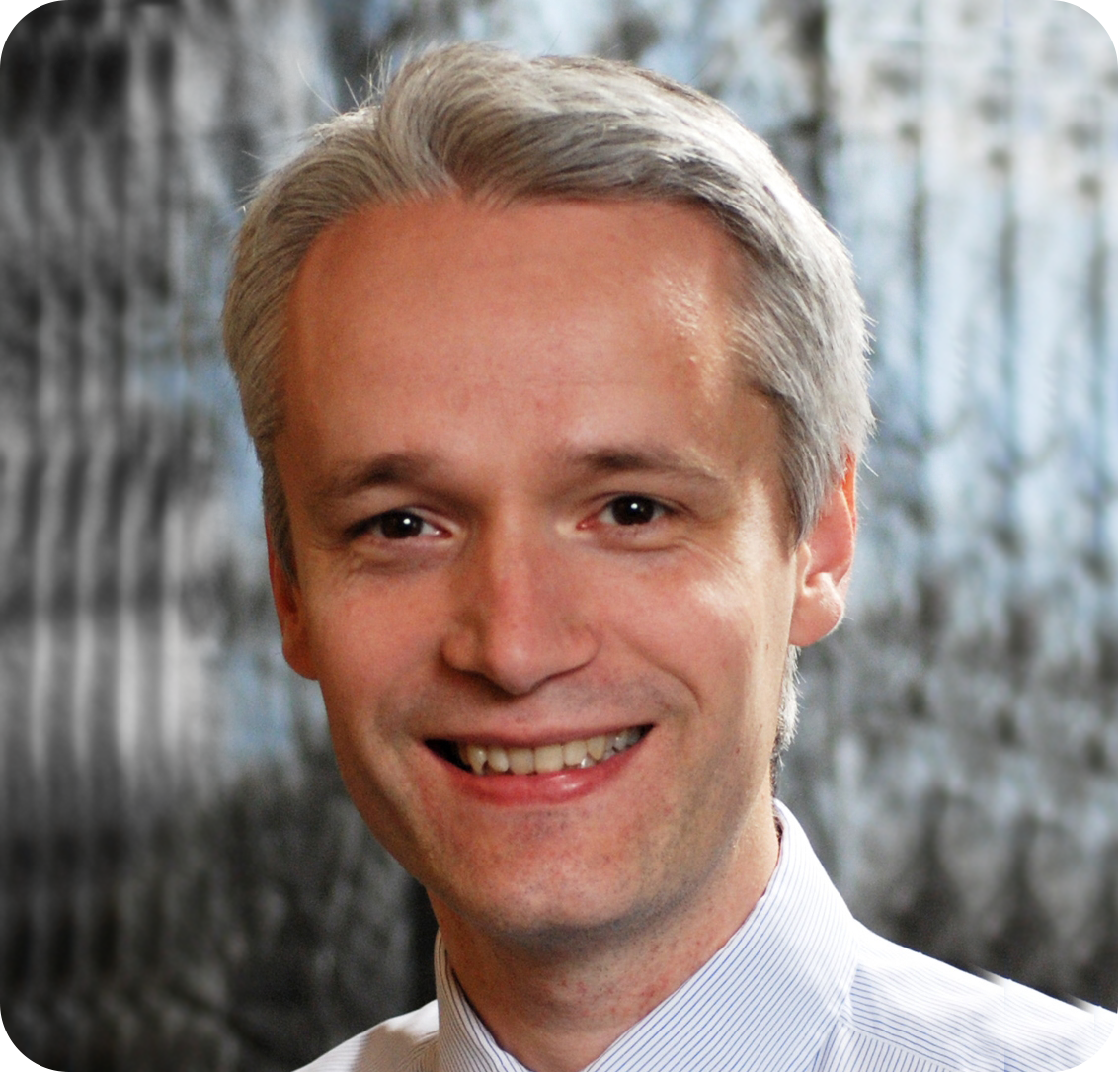 Robin Jones, PhD, FRCP
Royal Marsden Hospital, Sutton
Surrey, UK
Robin Jones is a Medical Oncologist specializing in the treatment of bone and soft tissue sarcomas and Head of the Sarcoma Unit at The Royal Marsden. He has experience in conducting phase I, II, and III trials, as well translational studies in sarcomas. Professor Jones trained in medical oncology at The Royal Marsden, and between 2010 and 2014 he was Head of the Sarcoma Program at the University of Washington/Fred Hutchinson Cancer Research Center in Seattle, USA. His main research interest focuses on clinical trials and translational research in sarcomas.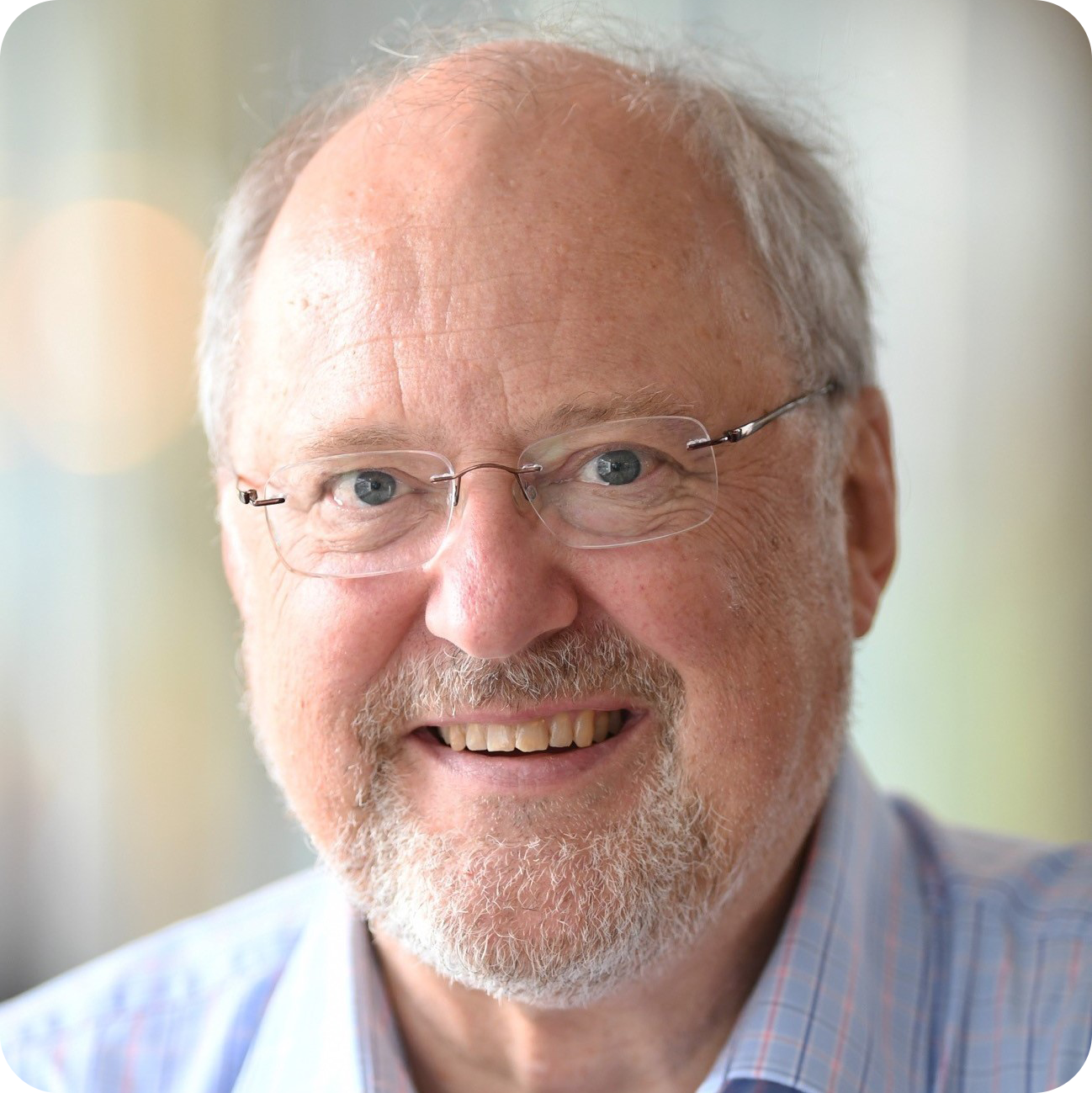 Roger Wilson, CBE
Sarcoma UK
London, UK
Roger Wilson was diagnosed with a sarcoma in 1999 and has had six recurrences since. Treatment has involved surgery, including an amputation, chemotherapy (on an EORTC study), and radiotherapy. His latest surgery in 2013 was a bilateral thoracic metastasectomy. He has been an active patient advocate since 2002, working within the UK's cancer research community, with a focus on sarcoma. In 2003, he founded and managed Sarcoma UK until it moved to London in 2011, and he was one of the co-founders of Sarcoma Patients EuroNet in 2009. He has co-authored many papers on sarcoma, quality-of-life issues, and patient involvement. He has been active in Europe, working on professional educational programs and developing patient involvement in research, working with a number of organizations. He currently chairs the EORTC's Patient Panel. He has a particular interest in quality-of-life appraisal and patient-reported outcomes (PROs), working with the UK's NCRI, the University of Birmingham Centre for PRO Research (CPROR), and with EORTC's Quality of Life Group. He was appointed CBE in the 2011 New Year Honours and holds honorary degrees from the Universities of Sheffield and Lancaster.
This activity is designed for medical oncologists, sarcoma surgeons, gynecologists, and other healthcare professionals involved or interested in the management of leiomyosarcoma.
Upon completion of this educational activity, participants should be able to:
Discuss efficacy and safety evidence surrounding the use of trabectedin plus doxorubicin in first-line and maintenance trabectedin treatment for advanced leiomyosarcoma (LMS)
Consider how the results could potentially influence future systemic treatment options for patients with advanced/metastatic LMS
Develop strategies to manage adverse events associated with the use of trabectedin in patients with advanced/metastatic LMS
This educational activity is provided by ACE Oncology.
This educational activity is supported by an independent grant from PharmaMar, S.A.
This activity provides content that is evidence-based, balanced, and free of commercial bias, with a primary objective to improve competence and performance of learners in order to improve patient care.
The faculty reported the following financial relationships or relationships to products or devices they or their spouses/life partners have with commercial interest related to the content of this activity:
Patricia Pautier has served as an advisor or consultant for Roche, AstraZeneca, Tesaro, Clovis, Onxeo, MSD, GSK, and Genentech. She has received grants for clinical research from: PharmaMar. Any labeled/unapproved uses of drug or products referenced in her presentation will be specified.
Robin Jones has served as an advisor or consultant for Adaptimmune, Astex, Athenex, Bayer, Boehringer Ingelheim, Blueprint, Clinigen, Eisai, Epizyme, Daichii, Deciphera, Immunedesign, Immunicum, Karma Oncology, Lilly, Merck, Mundipharma, Pharmamar, Springworks, SynOx, Tracon, and UpToDate. He has received grants for clinical research from MSD and GSK. Any labeled/unapproved uses of drug or products referenced in his presentation will be specified.
Roger Wilson has no financial relationships to disclose. Any unlabeled/unapproved uses of drugs or products referenced in his presentation will be specified.
The employees of ACE Oncology have disclosed:
Robert Coleman has received consulting fees for advising on clinical trial protocol development and conduct from Amgen, AstraZeneca, Boehringer Ingelheim, ITM, Menarini, and Scancell. He is the Chair of the Inbiomotion Scientific and Clinical Advisory Board, and he also has intellectual property rights and stock options as a co-inventor and patent holder of a biomarker under development by Inbiomotion. He has given independent medical education lectures at symposia supported by Amgen, ITM, and Novartis.
ACE Oncology require instructors, planners, managers, and other individuals who are in a position to control the content of this activity to disclose any real or apparent conflict of interest (COI) they may have as related to the content of this activity. All identified COIs are thoroughly vetted and resolved according to ACE Oncology's policy. ACE Oncology is committed to providing its learners with high-quality activities and related materials that promote improvements or quality in healthcare and not a specific proprietary business interest of a commercial entity.