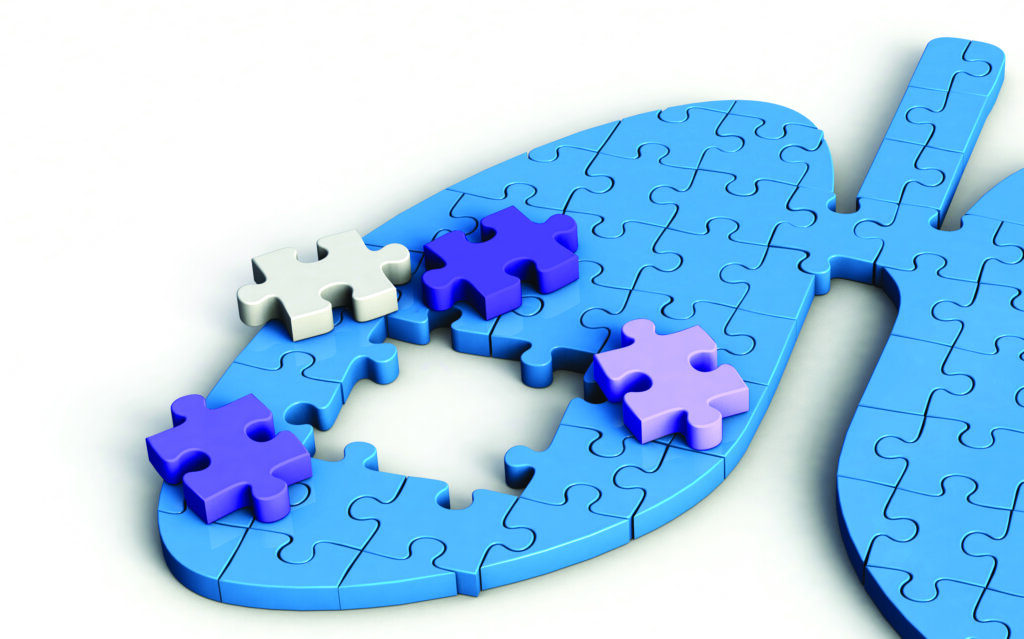 ACE Oncology Satellite Symposium
Right Patient, Right Treatment, Right Time
Expanding the Reach of Targeted Therapy in Advanced NSCLC
An ACE Oncology Satellite Symposium to be held virtually in conjunction with the ESMO Asia Virtual Oncology Week 2021.
Patient selection for molecularly targeted therapies depends on accurate and timely identification of actionable genomic alterations or resistance mechanisms. In non-small cell lung cancer (NSCLC), broad molecular profiling using next-generation sequencing (NGS) in tissue or plasma is becoming increasingly available for the detection of genomic alterations. However, in practice, clinicians are often unsure about the appropriate use of NGS, interpretation of results, and treatment decision-making for oncogene-driven NSCLC with rare alterations. At this symposium, renowned NSCLC experts will provide practical advice and discuss challenges related to the use of NGS (in tissue and plasma) during the course of the disease. They will also evaluate treatment strategies for two challenging clinical scenarios of oncogene-driven NSCLC.
This satellite symposium is only accessible to registrants of ESMO Asia Virtual Oncology Week 2021. You may register for the congress here.
Faculty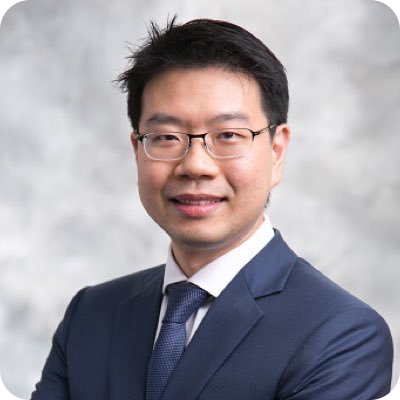 Daniel S.W. Tan, MBBS, MRCP, PhD, FAMS
National Cancer Centre Singapore
Singapore, Singapore
Daniel Tan is a Senior Consultant Medical Oncologist at the Division of Medical Oncology, National Cancer Centre Singapore (NCCS), an Associate Professor at Duke-National Medical School, and a Senior Clinical-Scientist at the Genome Institute of Singapore. He is also Deputy Head of the Division of Clinical Trials and Epidemiological Sciences, and Director of the Experimental Cancer Therapeutics Unit (Phase I Unit) at NCCS. Dr Tan's research interests are in thoracic and head and neck oncology, and cancer drug development. His work is focused on improving the understanding of determinants of response and resistance to targeted therapy and immunotherapy. He has published more than 100 peer-reviewed articles, many in high impact-factor journals. He has been the recipient of several national and international awards for his research, including the ASCO Merit Award twice, and in 2019, the IASLC Daniel C. Idhe Lectureship Award for Medical Oncology. Dr Tan serves as Associate Editor for the J Thoracic Oncol and is the conference co-chair for the World Conference in Lung Cancer (WCLC) in 2020, and the track chair for translational research at ESMO 2021.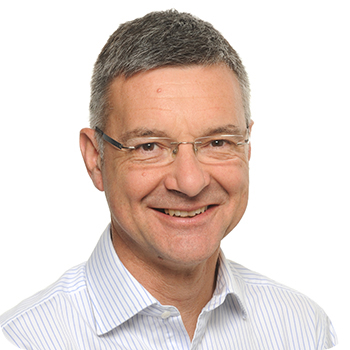 Keith Kerr, BSc, MB ChB, FRCPath
Aberdeen Royal Infirmary
Aberdeen, Scotland, UK
Keith Kerr is a Consultant Pathologist for NHS Grampian and Honorary Chair in Pulmonary Pathology at the University of Aberdeen in Scotland. He is Chair of the IASLC Pathology Panel and served on the IASLC Board of Directors from 2013 to 2017. In 2016, he received the IASLC Mary Matthews award for Pathology and Translational Research and, in 2019, the Lifetime Achievement award from the British Thoracic Oncology Group. He is a member of the ESMO Lung/Thoracic Educational Faculty, is Pathology Chair for the ETOP Lungscape group, and was a member of the panel (author/editor) for the 2004, 2015, and 2020 WHO lung cancer classifications. He has worked on numerous clinical research lung cancer trials groups, guideline panels, and conference scientific committees. He is an Associate Editor for the Journal of Thoracic Oncology. He received Honorary Fellowship of the Royal College of Physicians of Edinburgh in 2006 and Honorary Fellowship of the Faculty of Pathology, Royal College of Physicians of Ireland, in 2016.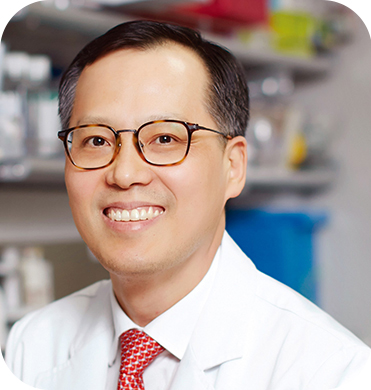 Byoung Chul Cho, MD, PhD
Yonsei Cancer Center
Yonsei University College of Medicine
Seoul, South Korea
Byoung Chul Cho is a Translational Medical Oncologist at the Yonsei Cancer Center and a Professor of Medicine and Joint Faculty Professor in the Severance Biomedical Science Institute at Yonsei University College of Medicine in Seoul, Korea. He is currently the Chief of the Lung Cancer Center at Yonsei Cancer Center. Additionally, he serves as the Director of the Yuhan-Yonsei Lung Cancer Clinical and Translational Medicine Center. In 2021, he was appointed as a Director of Yonsei New Il Han Institute for Integrative Cancer Research. Professor Cho has won numerous awards in recognition of his excellence in research and medical education. For the past 13 years, he has been invited as a speaker to many international conferences on lung cancer. Currently, he sits on 25 steering committees and advisory boards, both regionally and internationally. Professor Cho's scientific interests appertain to the development of novel therapeutic options for the treatment of resistance to targeted therapy and immunotherapy. He has been a principal investigator in more than 100 global clinical trials with novel targeted agents and immunotherapies in lung cancer and has led many nationwide multicenter trials in thoracic malignancies. An accomplished researcher with over 200 publications in renowned journals such as Lancet Oncology, Journal of Clinical Oncology, and New England Journal of Medicine, Professor Cho is also actively involved as a reviewer for a number of medical journals. In 2013, he was appointed as an Associate Editor of Lung Cancer.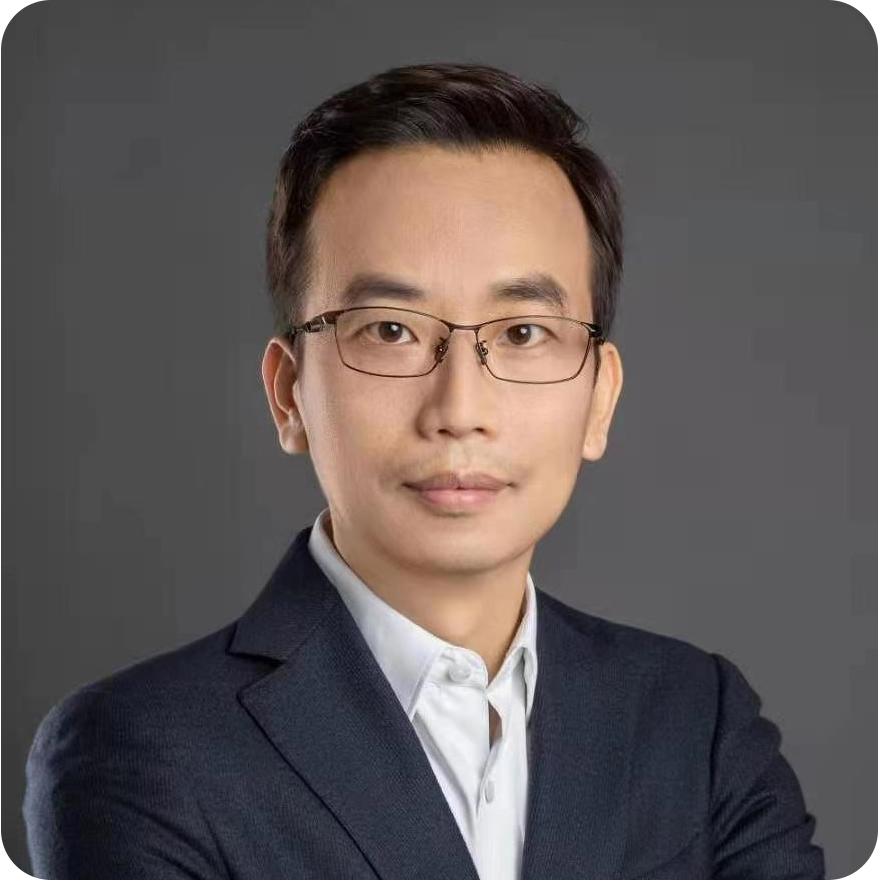 YongFeng Yu, MD
Shanghai Chest Hospital
Jiao Tong University
Shanghai, China
YongFeng Yu is Chief Physician of the Oncology Department of Shanghai Chest Hospital. In 2008, he was selected into the "hundred talents plan" of the Medical School of Shanghai Jiaotong University. In 2009, he studied at the University Hospital of Zurich, Switzerland, and he was selected into the Shanghai young doctor training program in 2012. In 2013, Dr Yu was selected into the Morningstar youth talent program of Shanghai Jiaotong University (class B), and in 2016, he won the title of "Shanghai excellent young doctor". Dr Yu has published more than 20 scientific papers, has undertaken a number of general projects and youth projects for the National Natural Science Foundation of China, and has also participated in a number of international multicenter clinical research studies. He is also Vice Chairman of the Lung Cancer Professional Youth Committee of China Anti Cancer Association, a member of the Chinese Society of Clinical Oncology (CSCO) Youth Committee, Secretary General of Tumor Immunotherapy Professional Committee of China Medical Education Association, a member of Shanghai Medical Association, and a member of the Antibiotic Professional Committee of Shanghai Pharmaceutical Association.
19:30        Welcome, introduction
                  Daniel S.W. Tan, MBBS, MRCP, PhD, FAMS, MD, PhD
---
19:35        Identifying the "right patient'': Expanding the role of NGS in detecting rare alterations in advanced NSCLC
                 Keith Kerr, BSc, MB, ChB, FRCPath
---
19:51        Panel discussion: Challenges in genomic profiling and interpretation of results
                 Moderated by Daniel S.W. Tan, MBBS, MRCP, PhD, FAMS
---
                 PROVIDING THE "RIGHT TREATMENT AT THE RIGHT TIME"
---
20:01        Case #1: Advanced EGFR-mutant NSCLC progressing on first-line osimertinib
---
20:13        Panel discussion: Identifying and tackling EGFR TKI resistance in daily practice
                 Moderated by Daniel S.W. Tan, MBBS, MRCP, PhD, FAMS
---
20:25        Case #2: Advanced NSCLC with MET ex 14 skipping mutation and PD-L1 expression
---
20:35        Panel discussion: Treatment sequencing in patients with rare driver mutations
                 Moderated by Daniel S.W. Tan, MBBS, MRCP, PhD, FAMS
---
20:45        Ask the experts
---
20:57        Pearls for practice
                 Daniel S.W. Tan, MBBS, MRCP, PhD, FAMS
This meeting is designed specifically for medical oncologists, pulmonologists, pathologists, oncology fellows, and other healthcare professionals involved in the management of patients with lung cancer.
Upon completion of this educational activity, participants should be able to:
Assess broad molecular genomic profiling such as NGS (in tissue and plasma) for the detection of actionable molecular drivers and resistance mechanisms in advanced NSCLC
Identify resistance mechanisms to EGFR TKI and treatment strategies for EGFR-mutant NSCLC after progression on osimertinib
Evaluate treatment sequencing for advanced NSCLC with MET exon 14 skipping mutation
This educational activity is provided by ACE Oncology.
This educational activity is supported by an independent grant from the Healthcare business of Merck KGaA, Darmstadt, Germany.
This activity provides content that is evidence-based, balanced, and free of commercial bias, with a primary objective to improve competence and performance of learners in order to improve patient care.