Faculty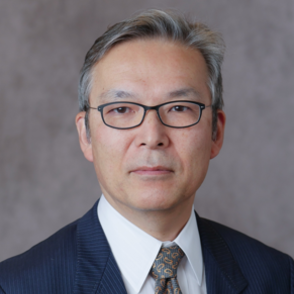 Tetsuya Mitsudomi, MD, PhD | Chair
Kindai University Faculty of Medicine
Osaka-Sayama, Japan
Dr Tetsuya Mitsudomi is Professor at the Division of Thoracic Surgery, Department of Surgery, Kindai University Faculty of Medicine, Osaka, Japan. His research interests include surgical treatment of lung cancer and individualized treatment of lung cancer based on cancer genotypes such as EGFR mutations or ALK translocations. His group is also involved in studies of ctDNA and patient-derived organoids. He has published more than 400 papers that have featured in international peer-reviewed journals.  Dr Mitsudomi is President of the International Association for the Study of Lung Cancer (IASLC) (2019–2021) and is an active member of the American Association for Cancer Research (AACR), American Society of Clinical Oncology (ASCO), and European Society for Medical Oncology (ESMO). He also served as President of the Japanese Lung Cancer Society (2014–2018), and Board of Director of the Japanese Association of Chest Surgery (2013–2019) and the Japanese Society of Medical Oncology (2013–2019). He is also a council member of the Japanese Surgical Society, Japanese Cancer Association, Japanese Association of Thoracic Surgery, Japanese Society of Clinical Oncology, and Japan Respiratory Society, among others.  Dr Mitsudomi is an Associate Editor of Annals of Oncology (2014–2019), Journal of Thoracic Oncology (2017–present), Cancer Science (2007–present), Surgery Today, and Lung Cancer (2008–2013).  He is a recipient of Shinoi-Kawai Award from the Japan Lung Cancer Society (2001), JCA–Mauvernay Award from the Japanese Cancer Association (2005), Mary Matthews Award from the IASLC (2013), and Kiyoko and Paul Bourdarie-Goto Scientific Prize (2014).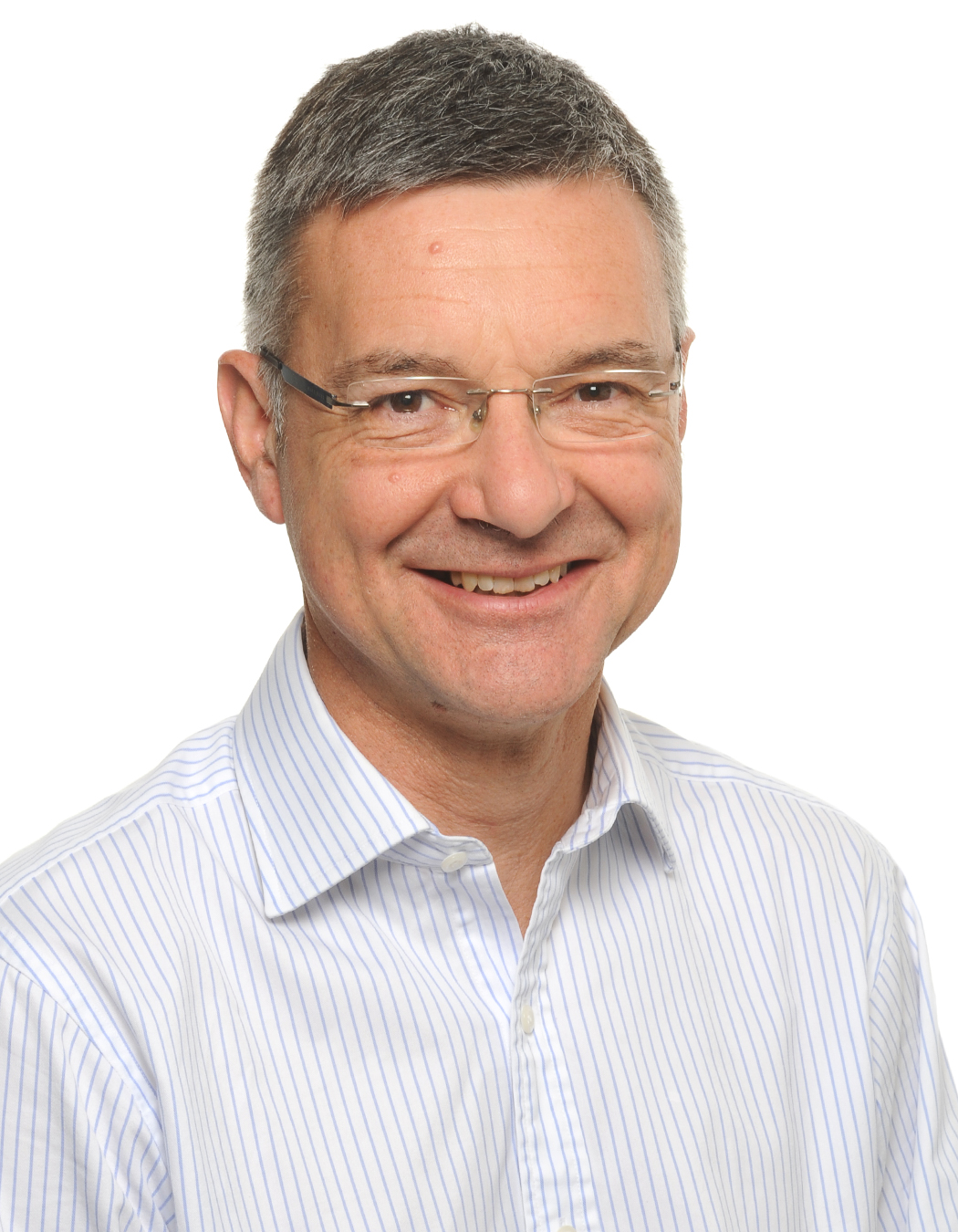 Keith Kerr, BSc, MB, ChB, FRCPath
Aberdeen Royal Infirmary
Aberdeen, Scotland
Keith Kerr is a Consultant Pathologist for NHS Grampian and Honorary Chair in Pulmonary Pathology at the University of Aberdeen in Scotland. He is Chair of the IASLC Pathology Panel and served on the IASLC Board of Directors from 2013 to 2017. In 2016, he received the IASLC Mary Matthews award for Pathology and Translational Research and, in 2019, the Lifetime Achievement award from the British Thoracic Oncology Group. He is a member of the ESMO Lung/Thoracic Educational Faculty, is Pathology Chair for the ETOP Lungscape group, and was a member of the panel (author/editor) for the 2004, 2015, and 2020 WHO lung cancer classifications. He has worked on numerous clinical research lung cancer trials groups, guideline panels, and conference scientific committees. He is an Associate Editor for the Journal of Thoracic Oncology. He received Honorary Fellowship of the Royal College of Physicians of Edinburgh in 2006 and Honorary Fellowship of the Faculty of Pathology, Royal College of Physicians of Ireland, in 2016.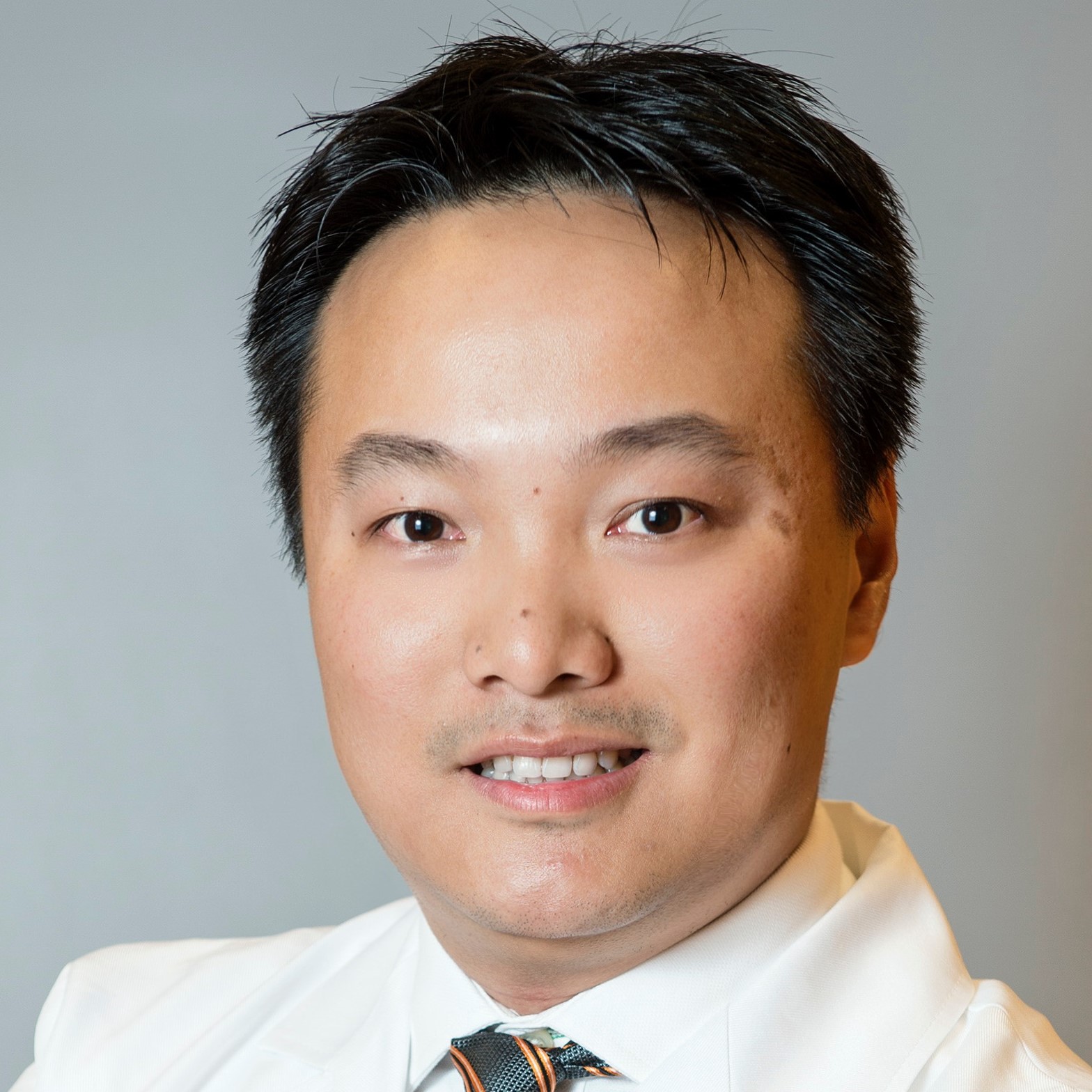 Herbert Ho Fung Loong, MBBS, PDipMDPath, MRCP, FHKCP, FHKAM (Medicine)
The Chinese University of Hong Kong
Hong Kong SAR, China
Dr Herbert H. Loong holds joint appointments as Clinical Associate Professor in the Department of Clinical Oncology and Deputy Medical Director of the Phase 1 Clinical Trials Centre at The Chinese University of Hong Kong (CUHK). He is also the current and founding convenor of the Prince of Wales Hospital Adult Sarcoma Multidisciplinary Team. Dr Loong obtained his medical degree with a Distinction in Surgery from The University of Hong Kong in 2003. He completed a Fellowship in Drug Development at Princess Margaret Cancer Centre in Toronto, Canada, with a special focus on experimental therapeutics. His clinical and research interests also include sarcoma medical oncology, thoracic oncology, and health economics. Dr Loong is a recipient of the European Cancer Congress Fellowship Grant (2013), the ASCO Annual Meeting Merit Award (2014), and the Hong Kong College of Physicians Young Investigators' Award (2014). Nominated by patients and their caregivers, Dr Loong led the Lung Cancer Team at CUHK to be bestowed the IASLC Foundation Cancer Care Team Award in recognition for providing the best thoracic oncology care in "Asia & Rest of the World" in 2018.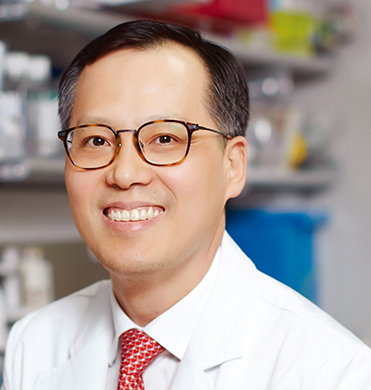 Byoung Chul Cho, MD, PhD
Yonsei Cancer Center
Yonsei University College of Medicine
Seoul, South Korea
Byoung Chul Cho is a Translational Medical Oncologist at the Yonsei Cancer Center and a Professor of Medicine and Joint Faculty Professor in the Severance Biomedical Science Institute at Yonsei University College of Medicine in Seoul, Korea. He is currently the Chief of the Lung Cancer Center at Yonsei Cancer Center. Additionally, he serves as the Director of the Yuhan-Yonsei Lung Cancer Clinical and Translational Medicine Center. In 2021, he was appointed as a Director of Yonsei New Il Han Institute for Integrative Cancer Research. Professor Cho has won numerous awards in recognition of his excellence in research and medical education. For the past 13 years, he has been invited as a speaker to many international conferences on lung cancer. Currently, he sits on 25 steering committees and advisory boards, both regionally and internationally. Professor Cho's scientific interests appertain to the development of novel therapeutic options for the treatment of resistance to targeted therapy and immunotherapy. He has been a principal investigator in more than 100 global clinical trials with novel targeted agents and immunotherapies in lung cancer and has led many nationwide multicenter trials in thoracic malignancies. An accomplished researcher with over 200 publications in renowned journals such as Lancet Oncology, Journal of Clinical Oncology, and New England Journal of Medicine, Professor Cho is also actively involved as a reviewer for a number of medical journals. In 2013, he was appointed as an Associate Editor of Lung Cancer.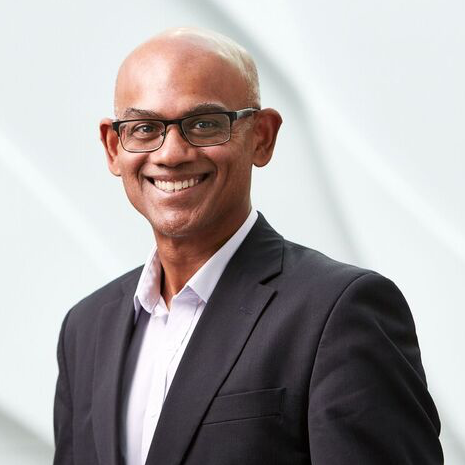 Benjamin J Solomon, MD, PhD
Peter MacCallum Cancer Centre
Melbourne, Australia
Professor Solomon is a Medical Oncologist and Head of the Lung Medical Oncology Service at the Peter MacCallum Cancer Centre in Melbourne, Australia. Additionally, he is the Group Leader of the Molecular Therapeutics and Biomarkers Laboratory in the Research Division and the Scientific Chair of the Thoracic Oncology Group of Australasia. In 2006, following a postdoctoral fellowship in Colorado, Professor Solomon returned to the Peter MacCallum Cancer Centre to work as a Medical Oncologist, with a research focus on clinical and translational research in lung cancer. His clinical trial work focuses on the development of novel therapies for lung cancer and has led to the identification of new therapies including ALK, ROS1, cMET, NTRK, and RET inhibitors for lung cancer.
14:00        Welcome, introduction, and quiz
                  Tetsuya Mitsudomi, MD, PhD
---
14:08        Impact of biomarker testing and targeted therapy on patient outcomes
                  Tetsuya Mitsudomi, MD, PhD
---
        FREQUENTLY ASKED QUESTIONS
---
14:18        Q1. When, how, and for which patients with advanced NSCLC should we order NGS?
                 Keith Kerr, BSc, MB, ChB, FRCPath
---
14:30       Q2. When should I request NGS liquid biopsy for biomarker detection in advanced NSCLC?
                  Herbert Ho Fung Loong, MBBS, PDipMDPath, MRCP, FHKCP, FHKAM (Medicine)
---
14:40       Panel discussion and questions from the audience
---
14:55       Q3. When should I use MET inhibitors in patients with advanced NSCLC harboring MET exon 14 skipping mutations?
---
15:05       Q4. How should I incorporate RET inhibitors into practice?
                 Benjamin J Solomon, MD, PhD
---
15:15      Q5. Is immunotherapy an option for oncogene-driven NSCLC?
                 Herbert Ho Fung Loong, MBBS, PDipMDPath, MRCP, FHKCP, FHKAM (Medicine)
---
15:25      Q6. How should I treat a patient identified with MET amplification after failure on first line TKI?
---
15:35       Panel discussion and questions from the audience
---
15:50        Quiz questions revisited
---
15:58        Pearls for practice
                  Tetsuya Mitsudomi, MD, PhD
The proposed educational activity is designed specifically for medical oncologists, pulmonologists, pathologists, oncology fellows, and other healthcare professionals involved in the management of patients with lung cancer in the Asia Pacific region.
Upon completion of this educational activity, participants should be able to:
Assess the use of NGS testing (in tissue and plasma) to detect rare molecular drivers in advanced NSCLC
Determine how to use selective MET inhibitors in the treatment of patients with MET exon 14 skipping mutation
Identify the optimal approach for the management of RET-fusion-positive NSCLC
Evaluate strategies to overcome resistance to front-line TKI, and explain whether there is a role for immunotherapy in oncogene-driven NSCLC
Provided by ACE Oncology.
This educational activity is supported by an independent grant from the Healthcare business of Merck KGaA, Darmstadt, Germany.
This activity provides content that is evidence-based, balanced, and free of commercial bias, with a primary objective to improve competence and performance of learners in order to improve patient care.