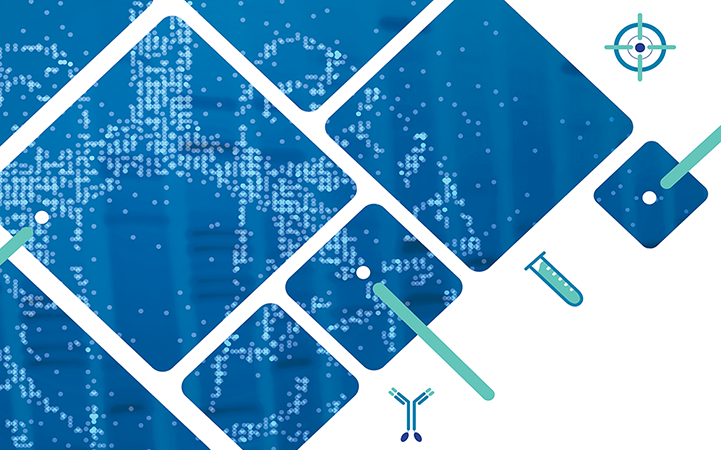 Satellite Symposium
Hot Topics in the Management of Advanced Non-Small Cell Lung Cancer:
Expert Insights on Recent Advances
The management of advanced non-small cell lung cancer (NSCLC) is changing rapidly, with advances in genomic testing, new precision medicines, and innovative immunotherapeutic strategies. In this interactive symposium, experts will discuss some of the most pressing questions related to molecular diagnostics, integration of emerging targeted therapies for rare molecular drivers into clinical practice, and promising strategies to enhance immune checkpoint inhibition.
Faculty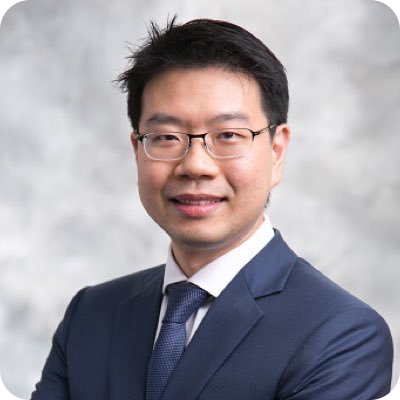 Daniel S.W. Tan, MBBS, MRCP, PhD, FAMS | Chair
National Cancer Centre Singapore
Singapore, Singapore
Daniel Tan is a Senior Consultant Medical Oncologist at the Division of Medical Oncology, National Cancer Centre Singapore (NCCS), an Associate Professor at Duke-National Medical School, and a Senior Clinical-Scientist at the Genome Institute of Singapore. He is also Deputy Head of the Division of Clinical Trials and Epidemiological Sciences, and Director of the Experimental Cancer Therapeutics Unit (Phase I Unit) at NCCS. Dr Tan's research interests are in thoracic and head and neck oncology, and cancer drug development. His work is focused on improving the understanding of determinants of response and resistance to targeted therapy and immunotherapy. He has published more than 100 peer-reviewed articles, many in high impact-factor journals. He has been the recipient of several national and international awards for his research, including the ASCO Merit Award twice, and in 2019, the IASLC Daniel C. Idhe Lectureship Award for Medical Oncology. Dr Tan serves as Associate Editor for the J Thoracic Oncol and is the conference co-chair for the World Conference in Lung Cancer (WCLC) in 2020, and the track chair for translational research at ESMO 2021.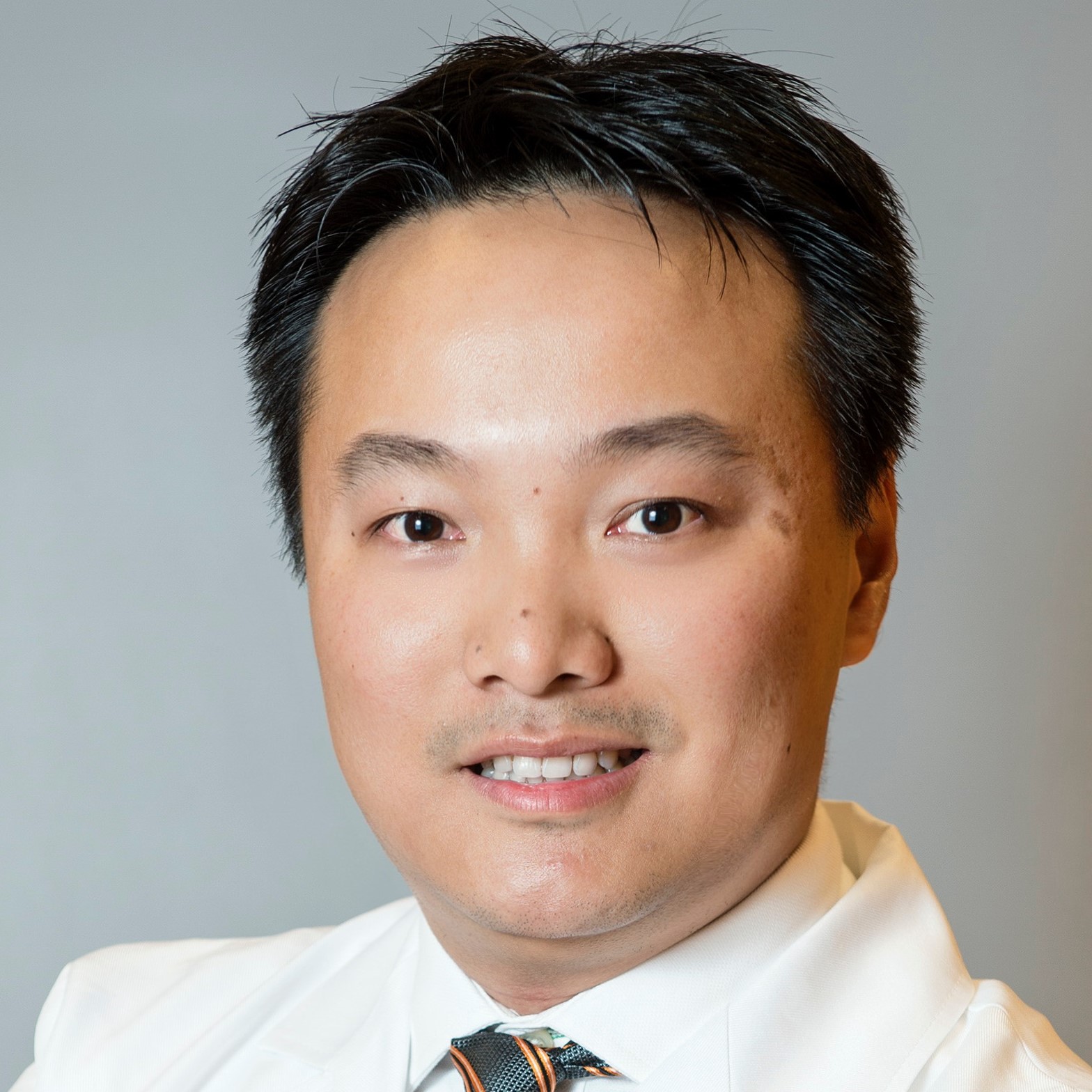 Herbert Ho Fung Loong, MD
The Chinese University of Hong Kong
Hong Kong SAR, China
Dr Herbert H. Loong holds joint appointments as Clinical Assistant Professor in the Department of Clinical Oncology and Deputy Medical Director of the Phase 1 Clinical Trials Centre at The Chinese University of Hong Kong (CUHK). He is also the current and founding convenor of the Prince of Wales Hospital Adult Sarcoma Multidisciplinary Team. Dr Loong obtained his medical degree with a Distinction in Surgery from The University of Hong Kong in 2003. He has completed a Fellowship in Drug Development at Princess Margaret Cancer Centre in Toronto, Canada, with a special focus on experimental therapeutics. His clinical and research interests also include sarcoma medical oncology, thoracic oncology, and health economics. Dr Loong is a recipient of the European Cancer Congress Fellowship Grant (2013), the ASCO Annual Meeting Merit Award (2014), and the Hong Kong College of Physicians Young Investigators' Award (2014). Nominated by patients and their caregivers, Dr Loong led the Lung Cancer Team at CUHK to be bestowed the IASLC Foundation Cancer Care Team Award in recognition for providing the best thoracic oncology care in "Asia & Rest of the World" in 2018.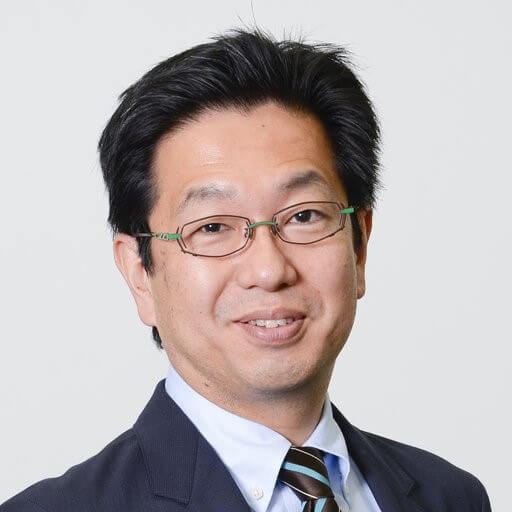 Terufumi Kato, MD
Department of Thoracic Oncology
Kanagawa Cancer Center
Yokohama, Japan
Terufumi Kato, MD, is a Chief Physician at the Kanagawa Cancer Center in Yokohama, Japan. Dr Kato received his medical degree from the Faculty of Medicine at Kyoto University in Japan in 1991. He then served his residency in general practice and internal medicine at Tenri Hospital in Nara, Japan, after which he joined as staff physician in the department of respiratory medicine of the hospital. He completed an advanced clinical fellowship in medical oncology at the National Cancer Center Hospital in Tokyo, and a research fellowship at the National Cancer Center Research Institute, also in Tokyo. He is a member of several international societies, including ASCO, ESMO, and IASLC, and is also a committee or faculty member for the Japanese Society of Medical Oncology, Japanese Lung Cancer Society and Japanese Respiratory Society. One of his main research fields is clinical research of medical treatments for lung cancer, especially concerning genomic diagnosis, drug therapy for oncogene-driven cancers, and immunotherapy. Another field of interest is the management of drug-induced pneumonitis in both lung cancer and other tumors.
---
13:00        Welcome, introduction, and interactive quiz
---
13:05        When is the right time to use NGS-based liquid biopsy in advanced NSCLC?
                  Herbert Ho Fung Loong, MD
---
13:20        Integrating new targeted therapy for NSCLC with rare oncogenic drivers into clinical practice
---
13:35        Enhancing immune checkpoint inhibition with bifunctional antibodies
---
13:50        Quiz questions revisited and Q&A
---
13:59        Pearls for practice
This educational activity is designed specifically for medical oncologists, pulmonologists, pathologists, and other healthcare providers involved in the management of patients with advanced NSCLC.
Upon completion of this educational activity, participants should be able to: 
Compare and contrast the use of tissue-based NGS with blood-based NGS to identify uncommon molecular drivers in advanced NSCLC

 

Evaluate the efficacy and safety of new targeted therapies in patients with advanced NSCLC and rare driver mutations, and determine how to incorporate new options into clinical practice

 

Identify new strategies to enhance the efficacy of immune checkpoint inhibition in NSCLC, including bifunctional antibodies targeting PD-L1 and TGFβ pathways

 
Provided by ACE Oncology.
This educational activity is supported by an independent grant from the Healthcare business of Merck KGaA, Darmstadt, Germany.
The Faculty of Pharmaceutical Medicine has approved this event/course for CPD and allocated it 1.0 continuing professional development credits (CPD).
The employees of ACE Oncology have disclosed no relevant financial relationships.
ACE Oncology require instructors, planners, managers, and other individuals who are in a position to control the content of this activity to disclose any real or apparent conflict of interest (COI) they may have as related to the content of this activity. All identified COIs are thoroughly vetted and resolved according to ACE Oncology's policy. ACE Oncology is committed to providing its learners with high-quality activities and related materials that promote improvements or quality in healthcare and not a specific proprietary business interest of a commercial entity.