ACE provides evidence-based, innovative and high-quality independent medical education solutions that support clinicians in making up-to-date, appropriate treatment decisions.
About ACE Oncology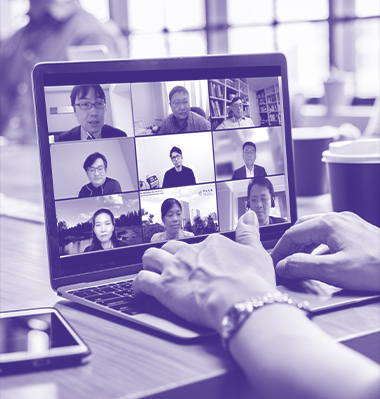 Who Are We: Assured Continuing Education (ACE) Oncology is a full-service, global, independent, medical education provider. We specialize in developing and implementing live, web-based, and on-demand clinically relevant educational programs for clinicians who specialize in oncology and hematology.
Our Mission: To provide high-quality, evidence-based, tailored solutions that deliver the most up-to-date medical education and support clinicians in making optimal treatment decisions to improve patients' outcomes.
How We Do This: ACE has a dedicated team of experienced oncology and hematology professionals, who are committed to providing an unbiased perspective focused on enhancing patient care through meaningful medical education.
We carefully design, plan, and implement interactive programs to meet identified unmet medical educational needs and clinical practice gaps.
Our medical directors, who have many years of clinical practice experience in oncology, tailor the program content to ensure insightful, up-to-date, and high-quality initiatives that utilize validated adult-learning techniques to measure educational impact.
We partner with Nexus MedX – a trusted CE/CME global distribution channel that leverages the online networks of leading global publishers of science and health information, including Wiley, Elsevier, Oxford University Press, and Springer Nature – to significantly enhance the reach of our educational solutions.

35+
Years of Global Experience in IME and CME
Our International Team Speaks
7+ Languages
Specialized in
Oncology & Hematology


Global Experience of the Team
Our team has significant oncology medical education experience in the following parts of the world.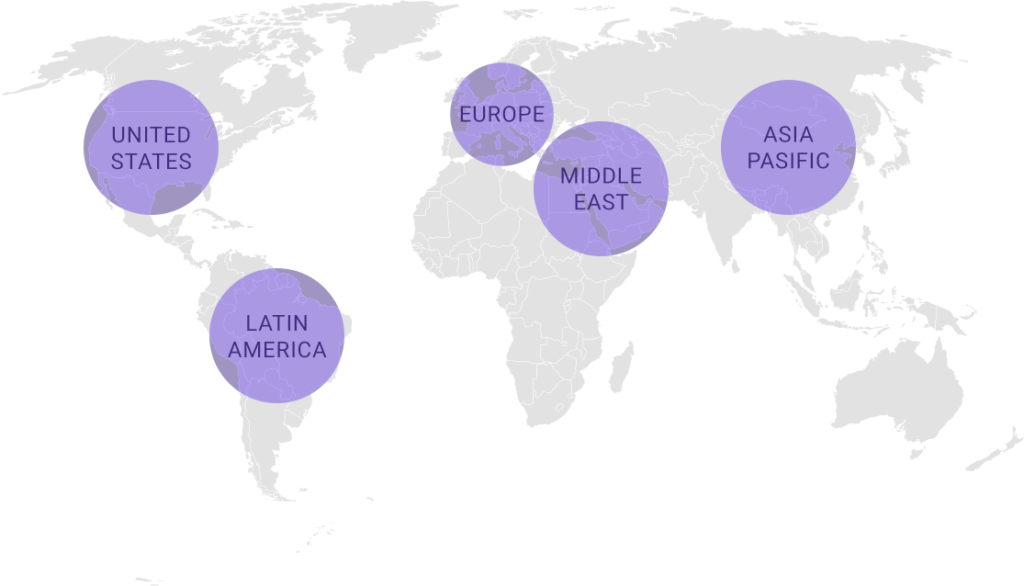 What We Do