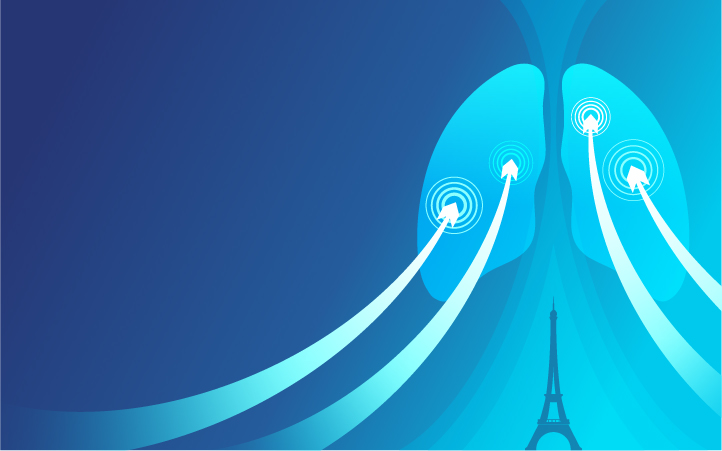 Satellite Symposium
Navigating Treatment Decisions in Advanced NSCLC: Update on Molecular Testing and New Targeted Treatment Options
An ACE Oncology Satellite Symposium in conjunction with the 2022 ESMO Annual Congress
The treatment landscape for advanced NSCLC is evolving rapidly and is becoming increasingly complex, with an expanding list of actionable genomic alterations and a variety of new targeted treatment options. The accurate and timely identification of these alterations and resistance mechanisms has become of paramount importance in order to select personalized therapy that is most likely to be effective. This interactive, hybrid symposium will provide practical advice on how to utilize advanced molecular testing strategies to optimize the detection of rare actionable biomarkers, and how to integrate new targeted treatment options into clinical practice to enhance the care of patients with advanced NSCLC who have specific molecular alterations.
Faculty
Julien Mazières, MD, PhD | Chair
Toulouse University Hospital
Institut Universitaire du Cancer
Toulouse, France
Julien Mazières is a pulmonologist (primary specialization) and an oncologist (secondary specialization), leading the Pulmonary Medicine department at Toulouse University Hospital in France. He also leads the Thoracic Oncology program at Toulouse Cancer Institute (IUCT). He is a researcher at Institut National de la Santé et de la Recherche Médicale (INSERM) in the Oncology Research Center of Toulouse (CRCT, UMR1037).
Professor Mazières received his medical degree in Toulouse and completed specialty training in pulmonology and oncology at the University of Toulouse, where he also earned a master's degree in molecular and cellular biology, and a doctoral degree at Paul Sabatier University, also in Toulouse. He has worked as a research fellow in the thoracic oncology lab in San Francisco (UCSF).
He is currently the head of the Pulmonology Department at Toulouse Cancer Hospital and the coordinator of the Oncology Federation in this hospital. His main research interests are early diagnosis, targeted therapies, immunotherapy, and multimodal treatment for lung cancer, mesothelioma, and thymoma. He is also involved in translational research related to lung cancer in women and in prognostic and predictive biomarkers. In his research for INSERM, Professor Mazières is working on fundamental cancer research with a special focus on RhoGTPAses, tumor invasion, liquid biopsy, and resistance to targeted therapy in the field of lung cancer.
His work has been published in more than 250 peer-reviewed publications including The Lancet, The New England Journal of Medicine, The Lancet Oncology, the Journal of Clinical Oncology, and Cancer Research. He has been recognized as being in the top 1% of the highly cited researchers in 2021 on the Clarivate list.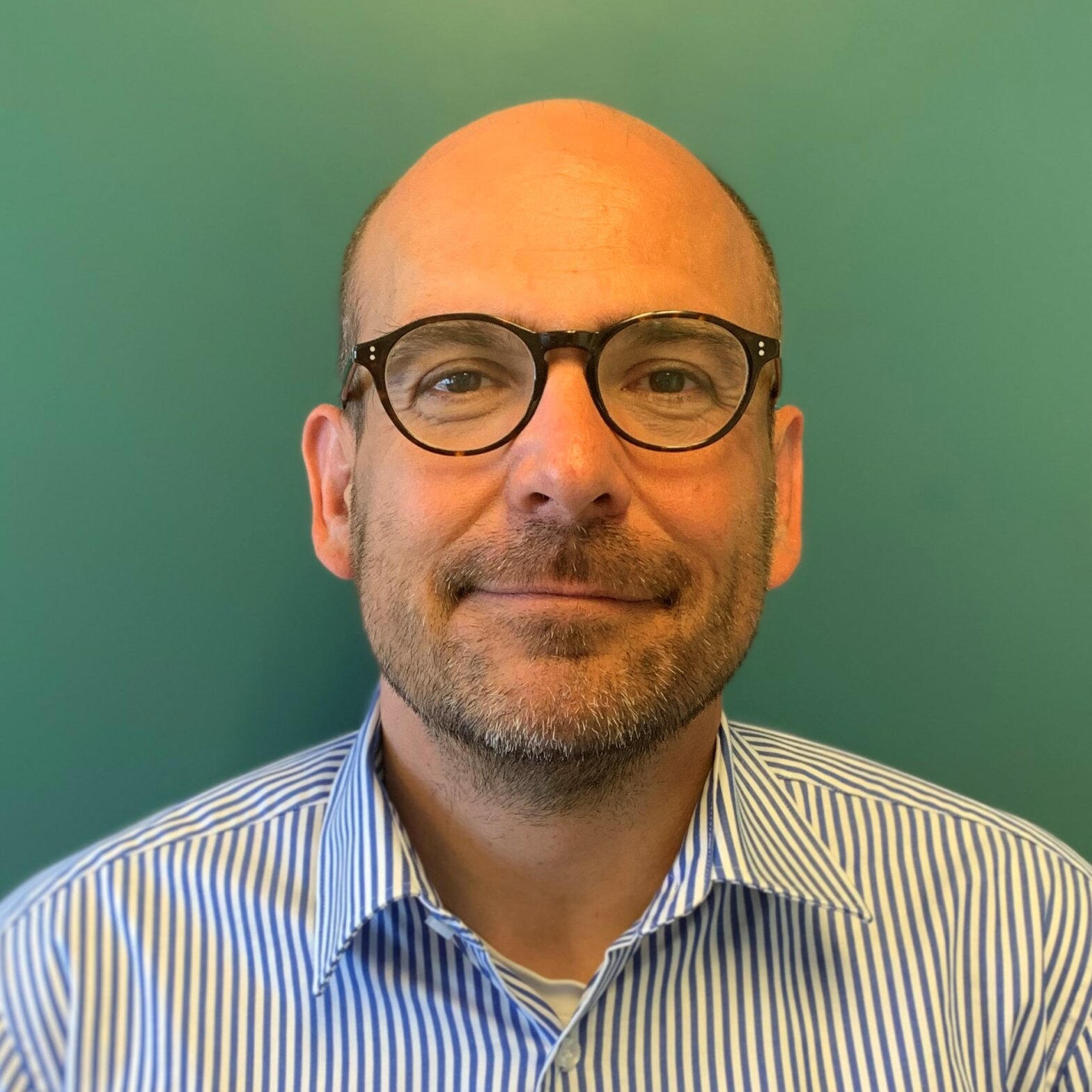 Florian Länger, MD
Hannover Medical School
Hannover, Germany
Florian Peter Länger has been an Attending Pathologist at Institute for Pathology at the Medical University in Hannover, Germany, since 2001. He is a reference pathologist for the German Breast Cancer Screening Program and the German Network of children's Interstitial Lung Disease (chILD). Dr. Länger is a member of the German Society of Pathology, German Society of Pulmonology, German Society of Hematology and Oncology, European Society of Medical Oncology (ESMO), and American Society of Clinical Oncology (ASCO). He is also a Board Member of the Thoracic Pathology Working Group of the German Society of Pathology and a member of the German Bone Tumor Working Group. Dr Länger is an Associate Editor for the Frontiers in Medicine journal and a reviewer for Annals Hematology, Virchows Archive, and Frontiers in Medicine. He has also published over 15 articles in scientific journals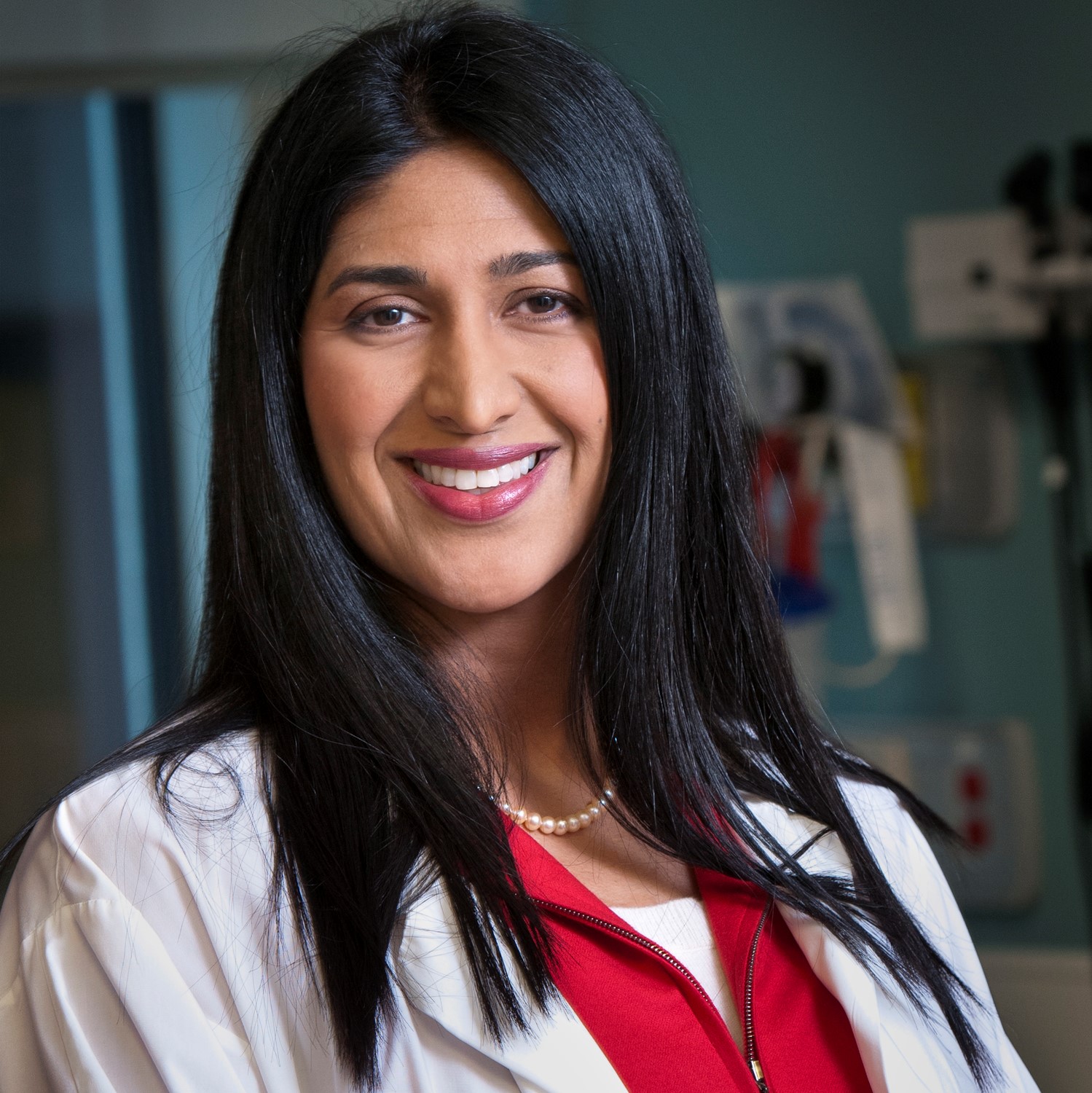 Natasha B. Leighl, MD, MMSc, FRCPC
Princess Margaret Cancer Centre
Toronto, ON, Canada
Natasha Leighl leads the Thoracic Medical Oncology Group at the Princess Margaret Cancer Centre, and is Professor in the Department of Medicine, and Adjunct Professor in the Institute of Health Policy, Management and Evaluation at the University of Toronto. Dr Leighl holds the OSI Pharmaceuticals Foundation Chair in Cancer New Drug Development through the Princess Margaret Cancer Foundation. She has published over 350 peer-reviewed papers, has held (as principal or co-investigator) over $800 million in peer-reviewed grant funding. She has mentored many trainees that have gone on to leadership roles in oncology around the world and received the American Society of Clinical Oncology Excellence in Teaching Award in 2019.
Dr. Leighl's main interest is in developing new treatments in lung cancer and improving lung cancer diagnostics including liquid biopsy. She is involved in clinical studies of novel agents for the treatment of thoracic cancers, has led several international and cooperative group studies in lung cancer, and has served as a member of the Lung Disease Site Group Executive of the Canadian Cancer Clinical Trials Group (CCTG). Dr Leighl was Co-Chair of the CCTG Committee on Economic Analysis, Congress Co-President of the 2018 World Conference in Lung Cancer, and serves on multiple committees including the ASCO Thoracic Guidelines Advisory Group. She is also co-section editor of The Oncologist and Current Oncology, an editorial board member of the Journal of Thoracic Oncology, British Journal of Cancer, a member of the IASLC Quality and Value Committee, on the Scientific Advisory Board of the Lung Cancer Foundation of America, and was recently elected to the Board of Directors of the Americas Health Foundation. Previously, Dr. Leighl has served as Web Editor of the Journal of Thoracic Oncology, on the editorial board of the Journal of Clinical Oncology, on the Royal College of Physicians & Surgeons of Canada Medical Oncology Examination Board, and she is Past-President of Lung Cancer Canada.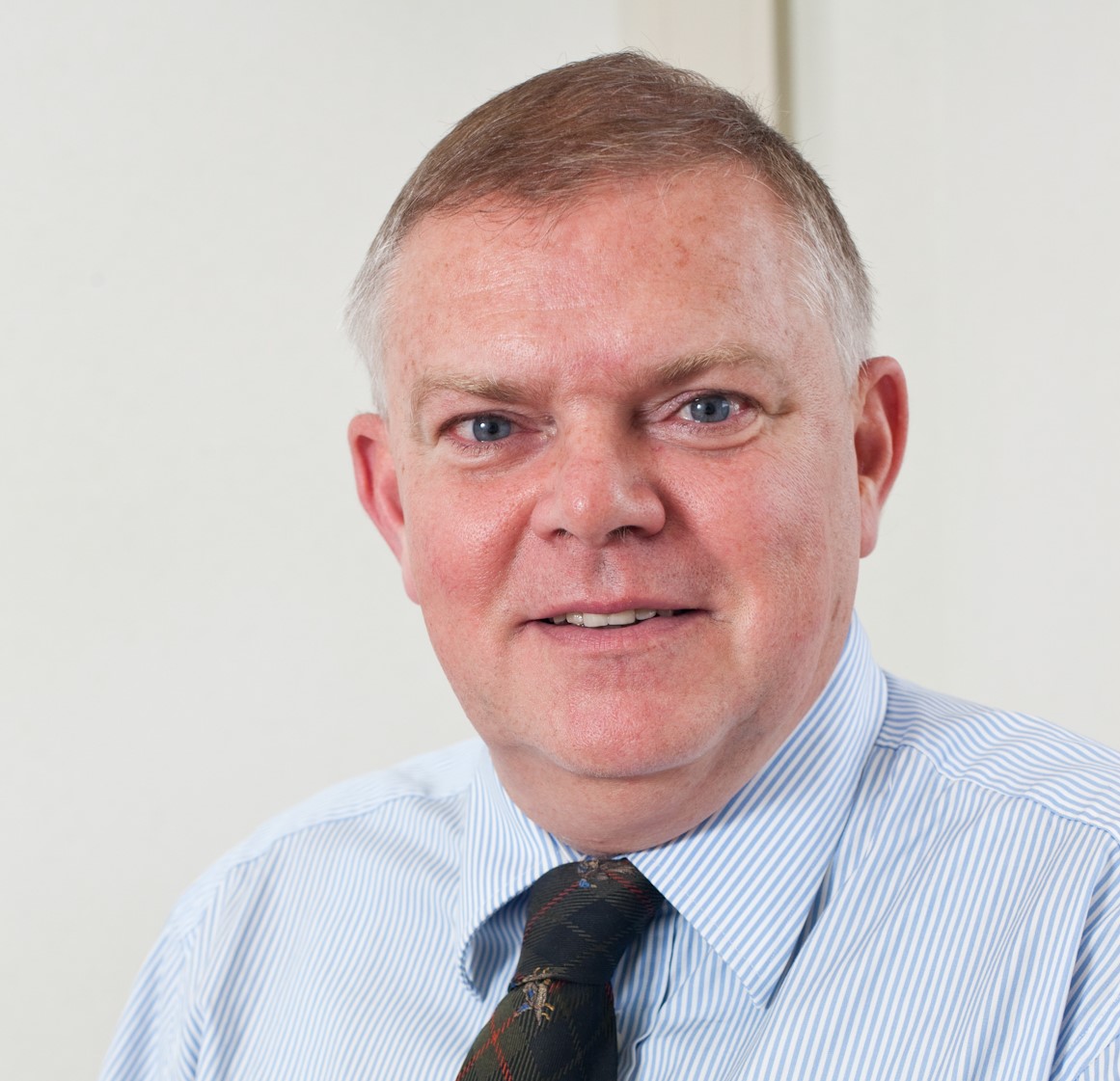 Johan Vansteenkiste, MD, PhD
Leuven University Hospital
Leuven, Belgium
Johan Vansteenkiste is a Professor of Internal Medicine in the Faculty of Medicine at the Catholic University of Leuven, Belgium, and Head of Clinic in the Respiratory Oncology Unit and its Clinical Trial Unit at the Leuven University Hospital.
Professor Vansteenkiste studied Medicine at the University of Leuven before becoming a board-certified pulmonologist-oncologist. He had additional training in respiratory oncology at the European School of Oncology in Milan, Italy, and in respiratory endoscopy at the Laser Centre in Marseille, France, before gaining his PhD at the University of Leuven in 1996.
Professor Vansteenkiste is an active member of several international societies, including ESMO, IASLC, ASCO, and ERS. He was Secretary of the Thoracic Oncology Assembly of the ERS and member of the ERS School Board during 2009 – 2012. He was also on the Board of Directors of IASLC in 2009 – 2013. He is a renewed member of the ESMO Lung Educational Group and Guidelines Group for 2021 – 2025, and has chaired one of the ESMO European Lung Cancer Conferences.
He is principal investigator / co-investigator in several clinical trials in the area of lung cancer. Professor Vansteenkiste is also Associate Editor at Annals of Oncology, member of the editorial board of other journals, and author / co-author of more than 350 peer-reviewed papers and book chapters on respiratory oncology. His current Web of Science H-index is 75, and he was awarded the Highly Cited Researcher Award by Web of Science in 2020 and 2021. He was also the recipient of the 2021 ESMO/IASLC Heine H. Hansen Award for outstanding contributions to education and research in lung cancer.
10:15                     Welcome, introduction, and warm-up quiz
                               Julien Mazières, MD, PhD
10:22                     Fine-tuning molecular profiling in advanced NSCLC
                               Florian Länger, MD
10:38                     Update on new targeted treatment options for patients with specific NSCLC subtypes  
                               Natasha B. Leighl, MD, MMSc, FRCPC
10:54                     Tackling resistance to targeted therapy      
                               Johan Vansteenkiste, MD, PhD
11:10                     Treatment decision-making: An interactive case discussion 
                               Julien Mazières, MD, PhD
11:25                     Quiz questions revisited
                               Julien Mazières, MD, PhD
11:33                    Q&A
11:43                    Pearls for practice
                              Julien Mazières, MD, PhD
This activity is designed specifically for medical oncologists, pulmonologists, pathologists, oncology fellows, and other healthcare professionals involved in the management of patients with lung cancer.
Upon completion of this educational activity, participants should be able to:
Evaluate broad molecular testing strategies (in tissue and plasma) for advanced NSCLC to detect all actionable biomarkers
Assess optimal use of new targeted therapies for NSCLC patients with specific molecular alterations, including MET exon 14 skipping mutations, RET fusions and KRAS G12C mutation
Identify diagnostic and treatment strategies for patients who develop acquired resistance to targeted therapy such as EGFR TKI
This educational activity is provided by ACE Oncology.
This educational activity is supported by an independent grant from the Healthcare business of Merck KGaA, Darmstadt, Germany.
The Faculty of Pharmaceutical Medicine has approved this event for continuing professional development (CPD) and allocated it 1.5 CPD credits.